At the dinner table last night Calvin said, "Look, I'm Guido!" as he held two chicken strips in his hands, fork-lift style, just like the character Guido in the movie Cars.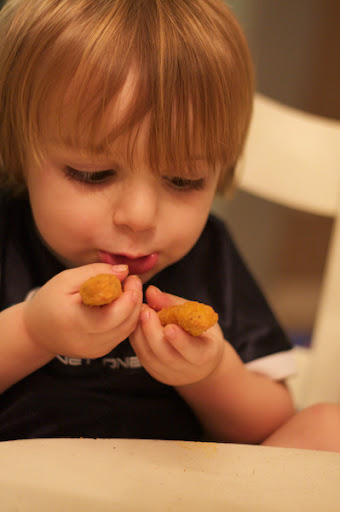 there were sound effects
Yes, the movie

Cars

has hit our house big time. We were babysitting cousin Lukey and he brought the movie with him. The boys fell in love with the movie(same makers as Nemo, for Pete's sake!), and the rest is history. The boys begged us for the movie. John asked if he could buy the boys the flick and I answered "No" (for many reasons).
All 3 boys pitched in for the movie. Even little Ollie had to make his financial contribution. After all, he is the biggest movie fan of us all.
And of course, no film critique is complete without Finn's rendering.
I am particularly fond of his Mader(MADR).
A
nd though there are many parts of the movie I am not happy about, the end is redeeming.
And you
know
you are officially pregnant when you are teary-eyed at the end of an animated race-car movie!