Yesterday  I got a message on my cell from the nutritionist, Tina...
"make sure when you take your new glucose test that you have your blood drawn just 1 hour after eating, NOT 2 hours...when pregnant, sugars spike highest after just 1 hour...
I called back and said "I already took the test saturday, and they drew blood after 2 hours"...whine, whine...
"Ok", Tina said sympathetically. Don't worry. We'll just test again in another month."
"Um, my baby is scheduled to arrive in 6 1/2 weeks".
Does that sound soon to anyone? 
But I'm not freaking out because,
Look at me! I'm semi-prepared! I feel so much better.
And you will all be relieved to hear that most major brands of bottles, pacis and sippies at Target are now BPA free!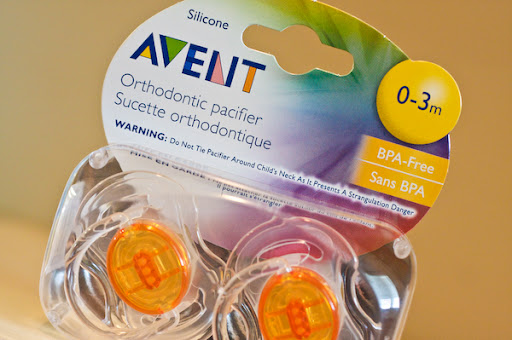 I know you will all rush out and throw out your toxic sippies, ri-iii-ght?

"Oh, 6 1/2 weeks? Well then. We don't really need to test again. Your sugars weren't that high. Rest assured that you and your baby are in no danger. Let's just tweak your diet a bit in the meanwhile".
And by tweak, that means: 
eat a protein EVERY time you have a carb. 
eat 3 meals a day and 3 snacks a day, each with protein and carbs
avoid table sugars, brown sugars and honey
i'm allowed treats(cake) on special occasions, but make sure to eat it with dinner:)
So, that's pretty much it. Pretty anticlimactic after all that fuss. I'm disappointed that I don't get to go back to my reckless way of life, but happy not to test blood sugars and do insulin.
So, now I just need a special occasion. My anniversary isn't for 2 weeks. Anyone think I can make it til then?
It feels like I'm doing lent. But I'm not. One of John's students gave up ALL sweets and fast food for lent. She claimed that was much easier for her than giving up texting. She texts like 100 times a day. Kids are insane.
I could soooo toss my cell in the ocean over giving up sweets, but to each his own!
So, just plugging along here. 
Though I'm semi-prepared for baby, I still have a lot to do. My front living room is still waiting for another coat of paint. It's all taped and ready, but hubby got sick this weekend. In the meanwhile I'm sewing a lot and working on shirt orders. Back to the grindstone.